Contact us
We'd love to hear from you! Feel free to
Send us a message and get in touch!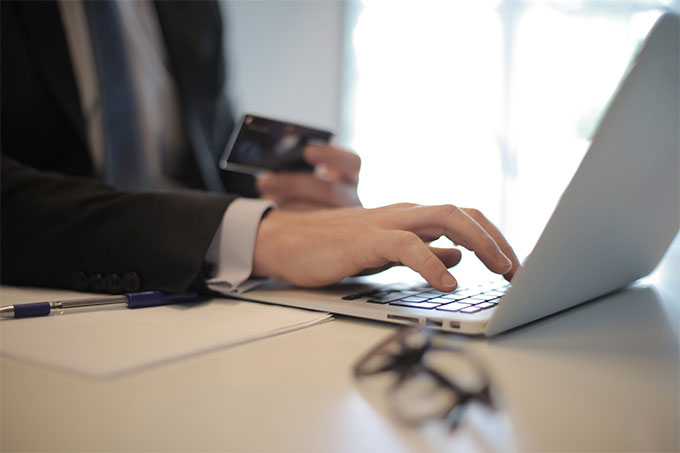 Email Us
info@orangecreatives.com
Other Countries
+86 (0) 20 8364 1231

At a4me-group, we are always open for exciting and challenging new projects. Get in touch to discuss your project with our creative team.
No. 1 building, Room 506
No. 1 Dajiangzhijie, Xingangxi Road, Haizhy District, 510300
Guangzhou, China
You can also call us:
NL +31 (0) 6 47908926
USA 1-888-887-1509
Other countries +86 (0) 20 8364 1231