Getting Your Product Ready

For Mass Production
Our cross cultural and fluent English speaking team in China can help you with this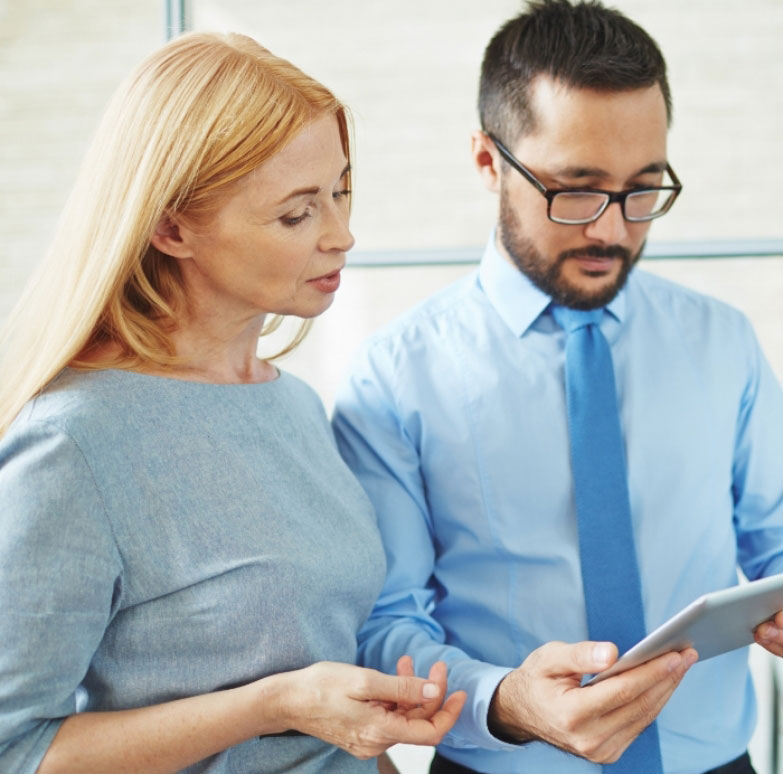 See Our
Successful Product
Designs Process
We know it can be daunting to start a product design project and/or produce products in China and therefore
A4M
ensures that the experience remains efficient and stress-free.
GET IN TOUCH
Contact us to find out what we can mean for your business.
WE GET BACK TO YOU
The right expert will contact you after your enquiry.
QUOTATION
You will receive a detailed offer with our approuch and deliverables.
Wanna Talk To Us?
Please feel free to contact us. We're super happy to talk to you. Feel free to ask anything.
Other Countries
+86 (0) 20 8364 1231
Work with us in
Product realization
Feasibility study
Regulatory restrictions
Technical feasibility
Tooling & Unit price indication
Engineering
Component sourcing
Construction design
Electronics design
Functioning prototype
Manufacturing
Tooling
Testing & Optimizations
Golden copy
Test run
Mass production
Let us
Get It Done For You
so that you can experience the benefits of Chinese production.
work directly towards mass production
high diversity in production options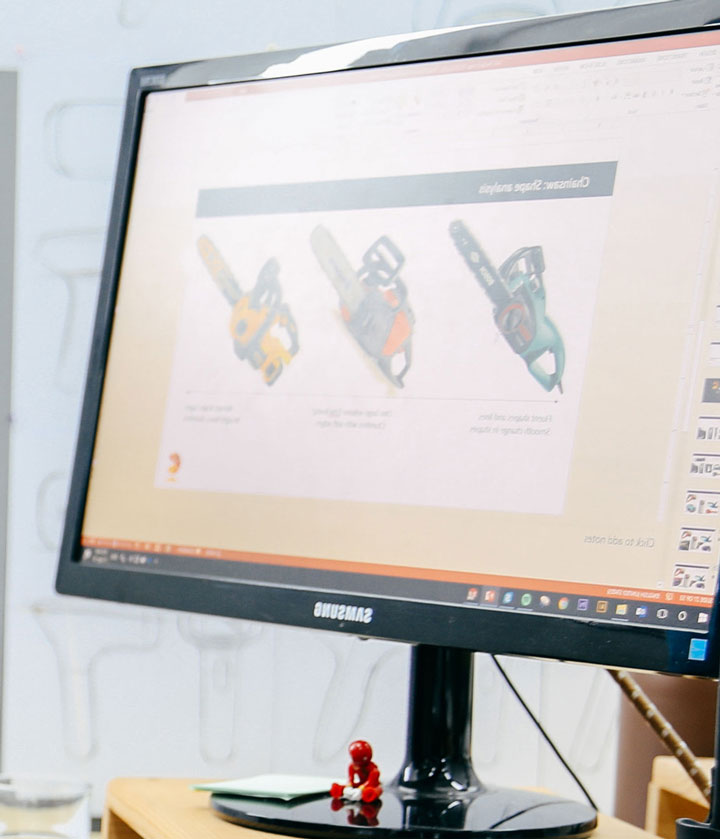 Don't just take our word for it:
What our clients say about us
Hao Li, Jiesai Cooker (Beijing) Science and Technology Ltd.
Orange Creatives helped us to design our most important product line. We get great response from our consumers on them. They work fast and deliver on time.
They are a very professional, international and high level design company.



Chen Xiaokun, Changsha Xiaoka Robot Science and Technology Ltd.
The designers of Orange Creatives are very careful and responsible and they made a very good design for us.

Liu Jianxin, Zhangshan Teli Electric appliance co. Ltd.
During the design process, Orange Creatives listened to our opinion patiently and carefully. The design totally shows our requirements and idea, which could light up our eyes.
We decide to cooperate with Orange Creatives in long term


Xiang Shiwei, Jiangmen Cadero Hardware Products Mfg Co., Ltd
The BBQ that Orange Creatives designed for us received great comments of our clients, and we got considerable orders for that. Orange Creatives has a good service attitude and follow up actively during the project. I hope we can cooperate again in the near future. At a4me-group, we are always open for exciting and challenging new projects. Get in touch to discuss your project with our creative team.
No. 1 building, Room 506
No. 1 Dajiangzhijie, Xingangxi Road, Haizhy District, 510300
Guangzhou, China
You can also call us:
NL +31 (0) 6 47908926
USA 1-888-887-1509
Other countries +86 (0) 20 8364 1231