Prototyping and Manufacturing
Benefit from our vast experience in Product Realization and Supply Chain Management
Work directly towards mass production
High diversity in production options
Dedicated project managers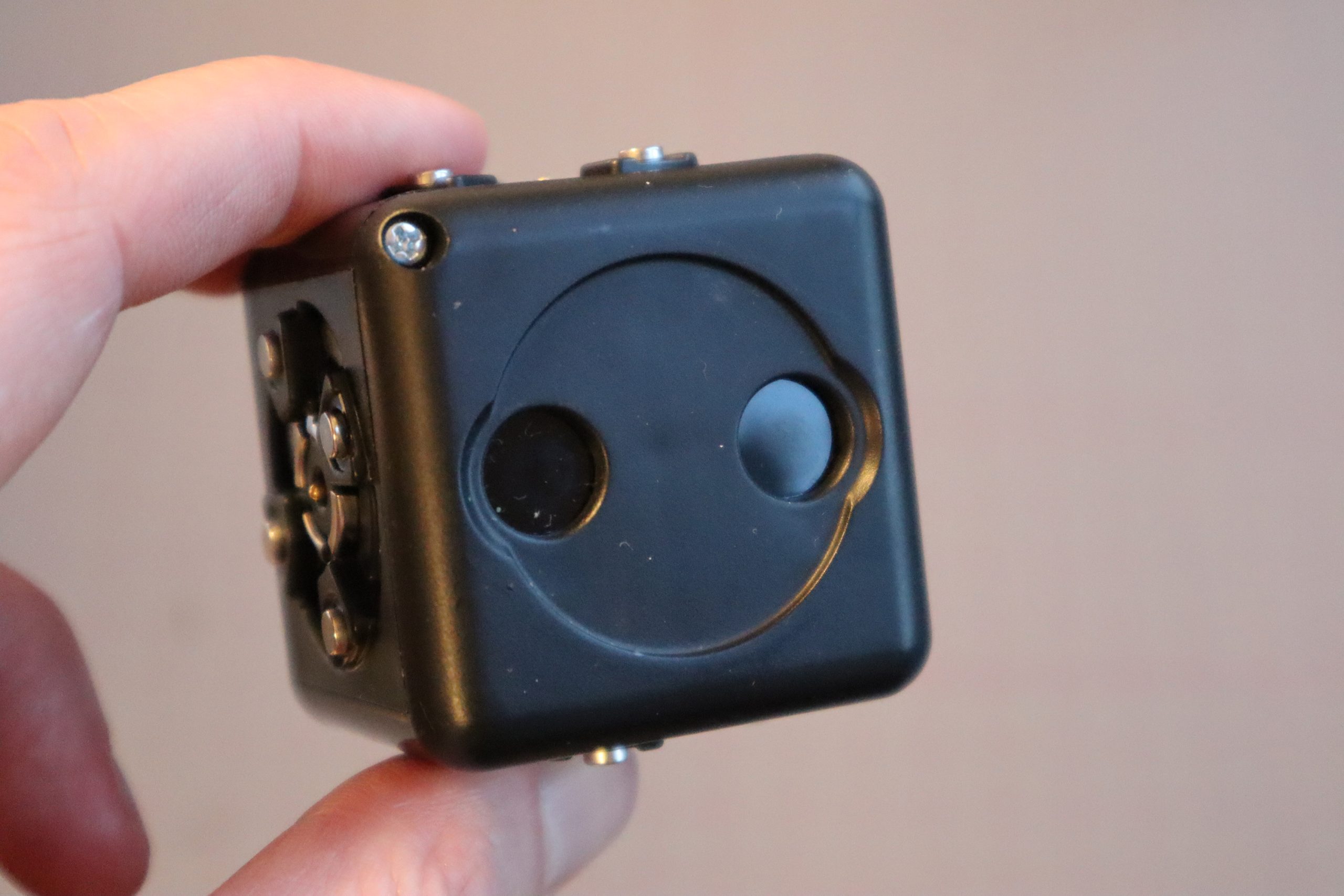 Work with us in
Product realization & Supply Chain
Feasibility study
Benchmarking
Tooling & Unit price indication
Regulatory restrictions
Technical Feasibility
Circular Design options
Prototyping
Component Sourcing
Engineering
Electronics Design
Functional Prototyping
Testing
Manufacturing
Tooling & Assembly
Responsible Materials
Testing & Quality Assurance
Certification
Mass production
Get in Touch
We're happy to talk to you.
Work with us on
Engineering, Prototyping and Manufacturing
Are you an entrepreneur or start-up company?
Do you have a ground-breaking idea – a product that could change the world. Or perhaps your idea is simple, but you want it to be executed perfectly. Regardless of your idea, you benefit from our expert guidance.
A4M group dedicates a diverse team to realize your idea. Our engineer, designer, and production account manager work side by side. We share an agile mindset and deliver cost feasibility, quality control, safety testing, and everything else related to prototyping and manufacturing.
Are you a design company?
If you design your own products, but lack in engineering and manufacturing knowhow and resources, then A4M group will take your design all the way through engineering, prototyping, manufacturing, packaging, and shipping.
With A4M group onboard you ensure your designs become reality.
Are you a consumer brand?
Do you need new items for your sales channels, a partner who can realize your custom designs, or translate your product to biobased or recycled materials? A4M group will deliver and take your sales to the next level.
A4M group helps you save on cost and time. We enjoy taking on product ideas that are too complicated for other manufacturers – we won't stop until we finish your product exactly how you want it.
Do you wish to outsource a part of your production? A4M group has an extensive and reliable network of manufacturers. We can help to increase your capacity or cut the unit cost of your product.
We've set up a wide network of certified manufacturers who specialize in a variety of production processes:
Injection molding. Over-molding. In mold labelling.
Blow molding
Electronics & Assembly
Biobased and Recycled materials
Complex paper and packaging solutions
Aluminum extrusion. Metal CNC milling. Metal frames.
Are you a trader / importer ?
Managing manufacturers can take a tremendous amount of time.
A4M group offers one communication point for your supply chain, quality assurance, Product Realization, planning and shipping.
We are your eyes and ears for production, so you focus more on your own business operations.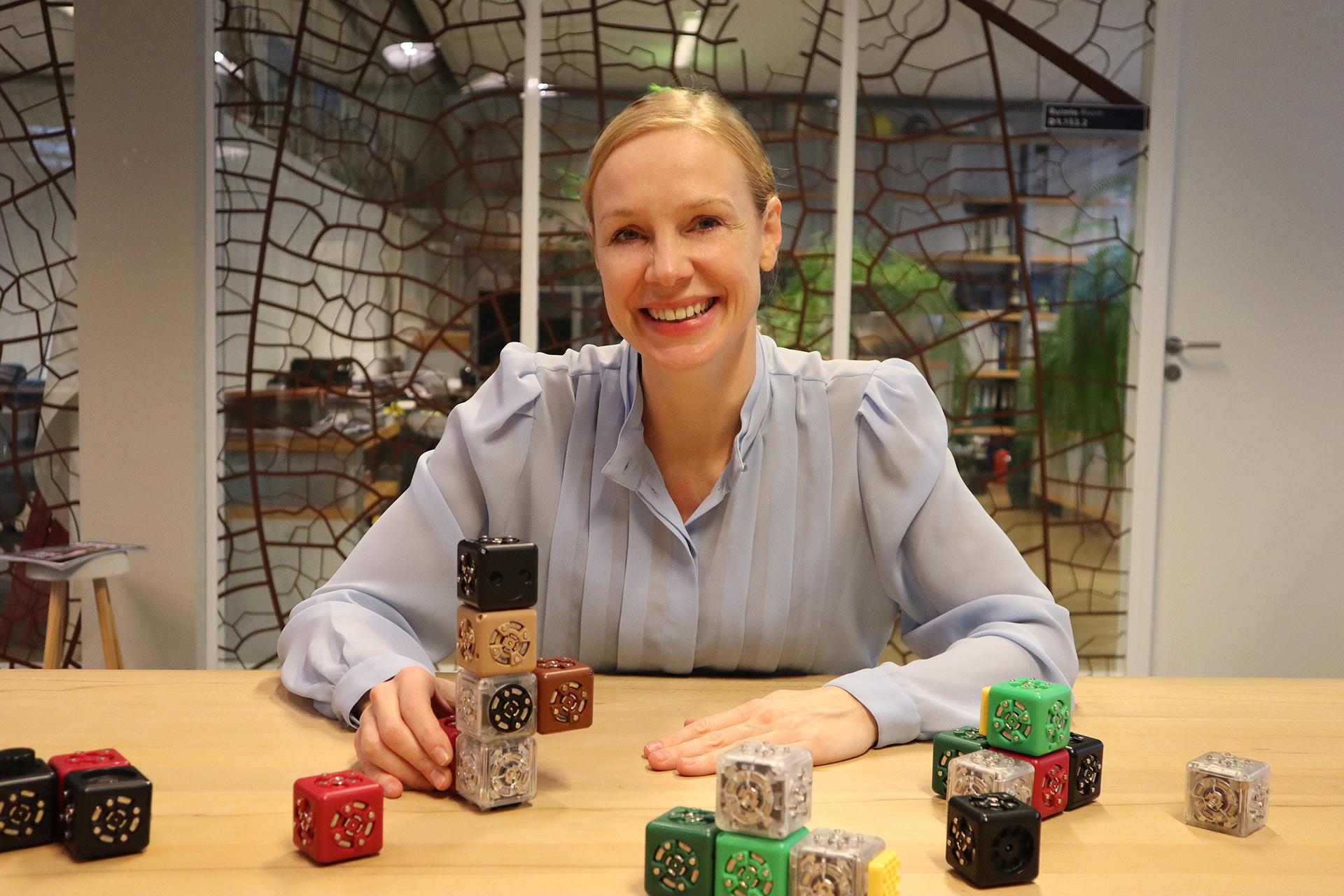 QUOTATION
You will receive a detailed offer with our approach and deliverables
About us
A4M group is expert in Prototyping and Manufacturing.
We help entrepreneurs and purchasers to realize and scale up their innovations. By partnerships with Prototype Makers and Manufacturers in Holland and China. And by our in-house team of Engineers, Industrial Designers and Supply Chain specialists.
We are located in Rotterdam and Guangzhou.
Orange Creatives (橙创) is our own wholly foreign-owned entity (WFOE) and tradename in China.
Some product projects we've helped with
Get in Touch
Please feel free to contact us. We're happy to talk to you. Feel free to ask anything.
Our Clients
Clients we've helped and partnered with since 2007
Award-winning
product design
Our Blog
Stay up to date with our latest insights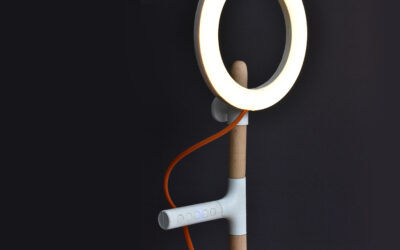 Last year, A4M group did research on the circularity of consumer electronics. We talked with numerous stakeholders in the chain, product designers, electronic engineers, repair shops, manual experts, product platform experts, waste management expert, and...