Work with us on
Engineering & Manufacturing
Benefit from our vast experience in Engineering and Production
Work directly towards mass production

High diversity in material and production options ready for you

Dedicated project manager and engineering team

Above all save cost!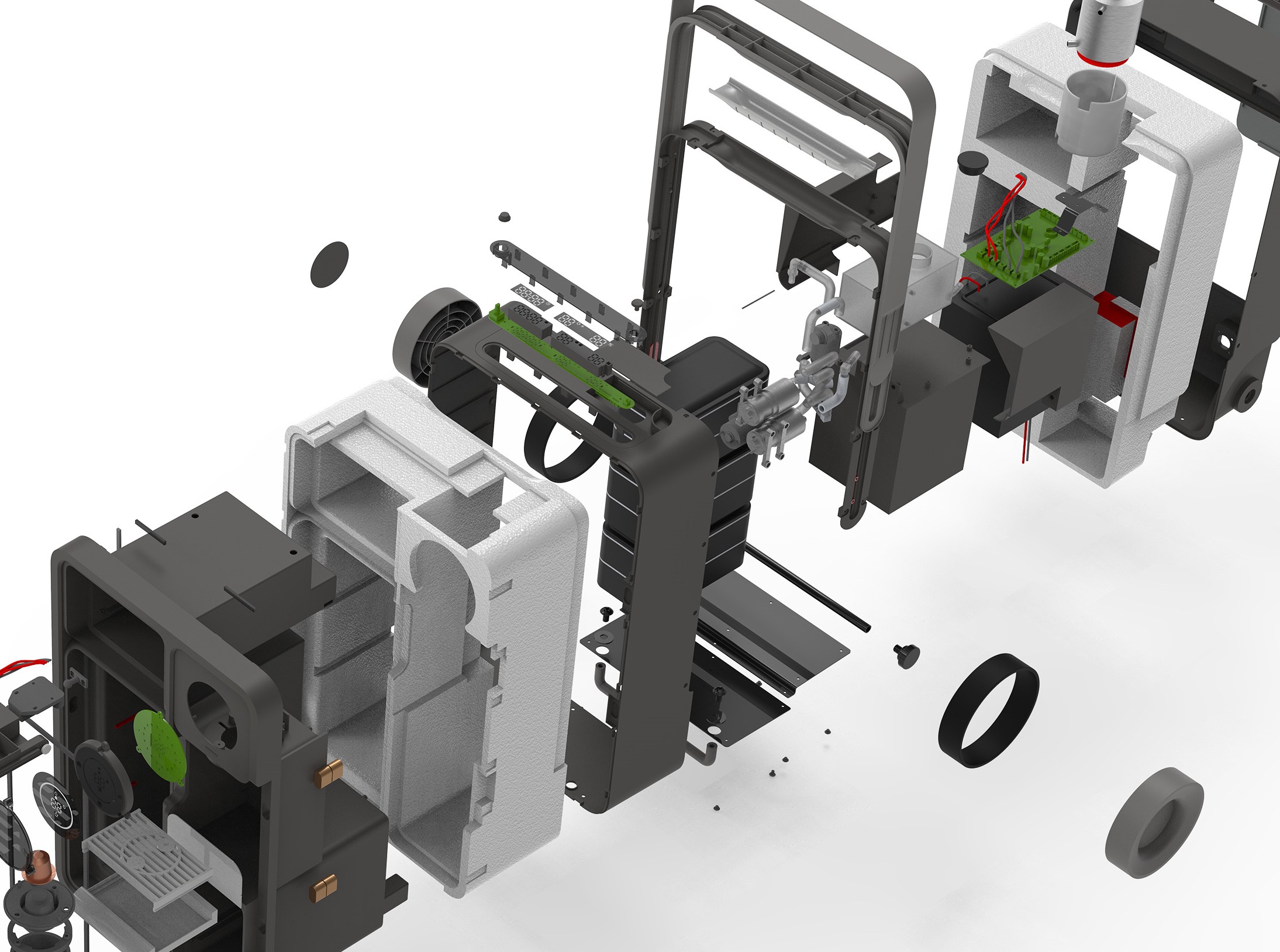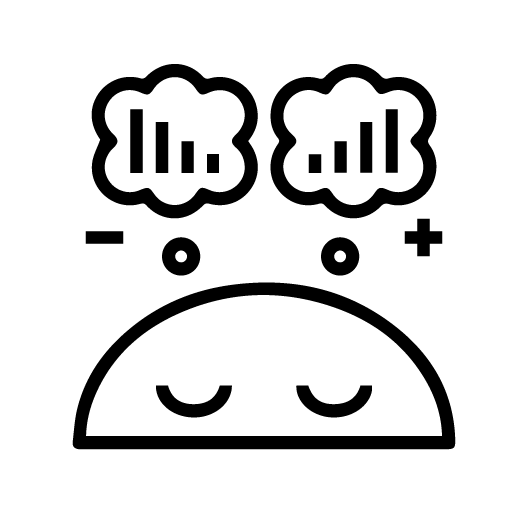 1. Feasibility study
Benchmarking
Tooling & Unit price indication
Regulatory restrictions
Technical Feasibility
Circular Design options
On average 1 month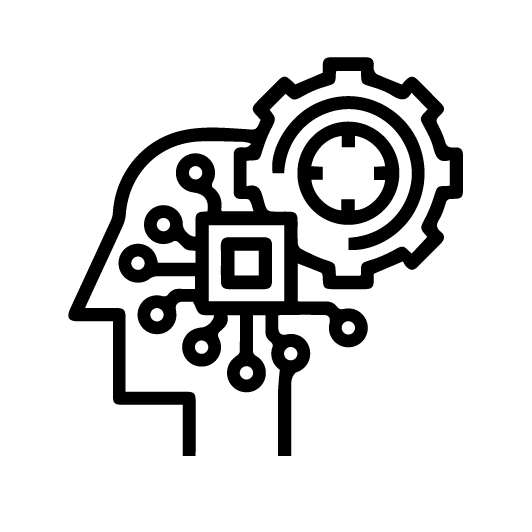 2. Prototyping
Component Sourcing
Engineering, DFM, DFA
Electronics Design
Functional & CMF Prototyping
Testing & Certification research
On average 1 to 5 months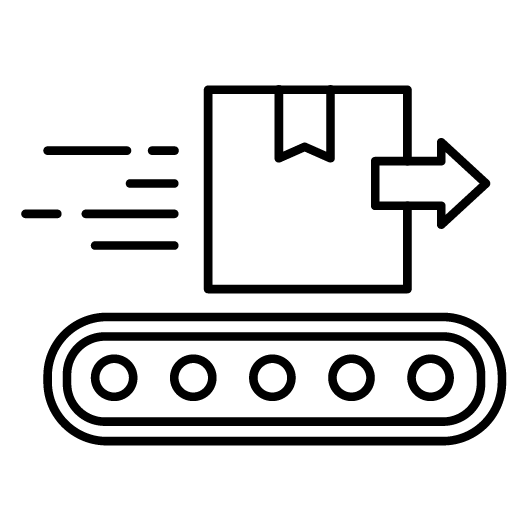 3. Manufacturing
Tooling & Assembly
Testing & Quality Assurance
Arrange Certification
Mass production
Shipping
On average 3 to 5 months
How it works?
How to get started
Do you need a Price Benchmark for your Prototype or Mass Production?
Are you looking for expertise on Engineering and Manufacturing?
Fill in your enquiry below

One of our experts gets back to you.

Receive a free consult with our feedback, suggested approach and deliverables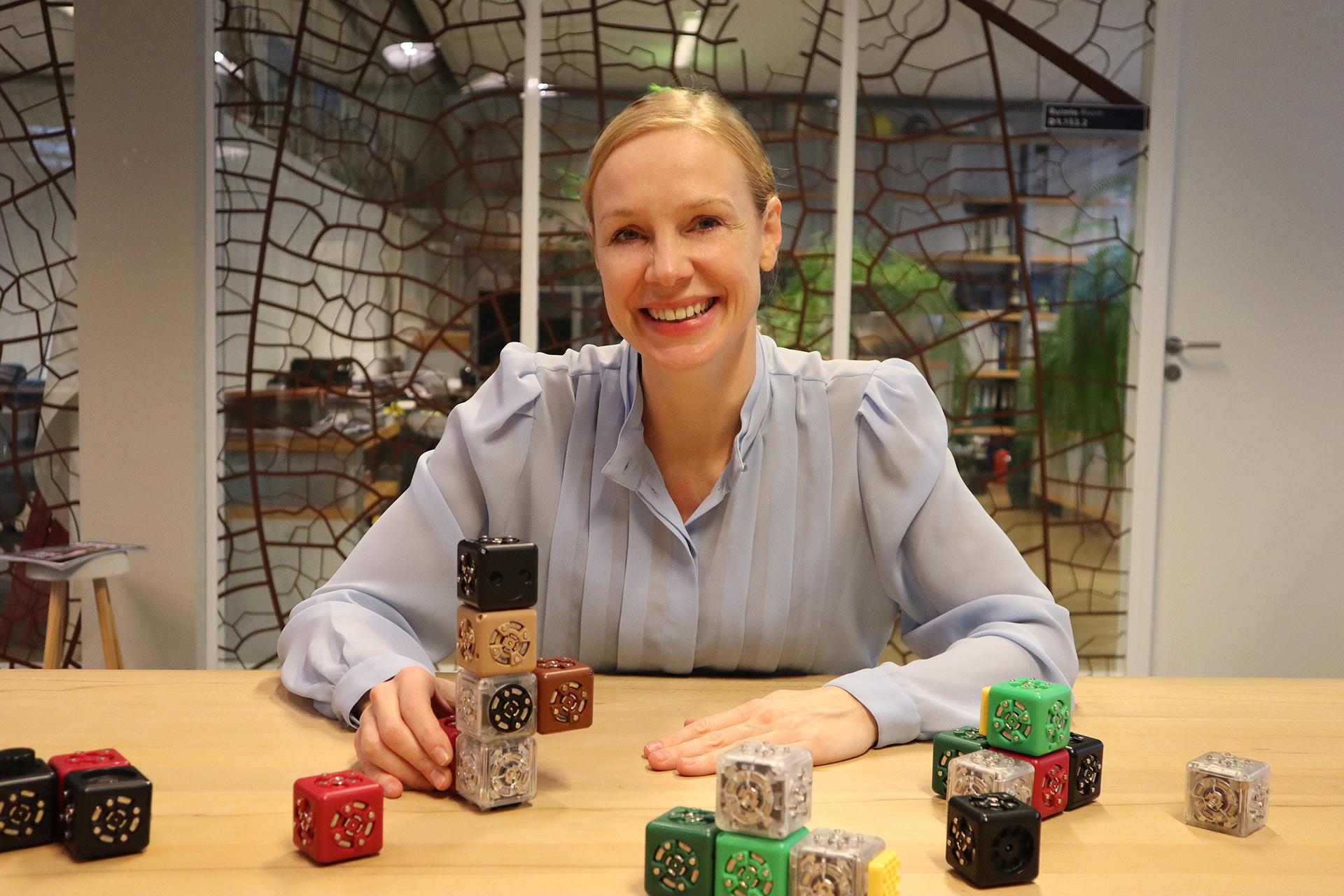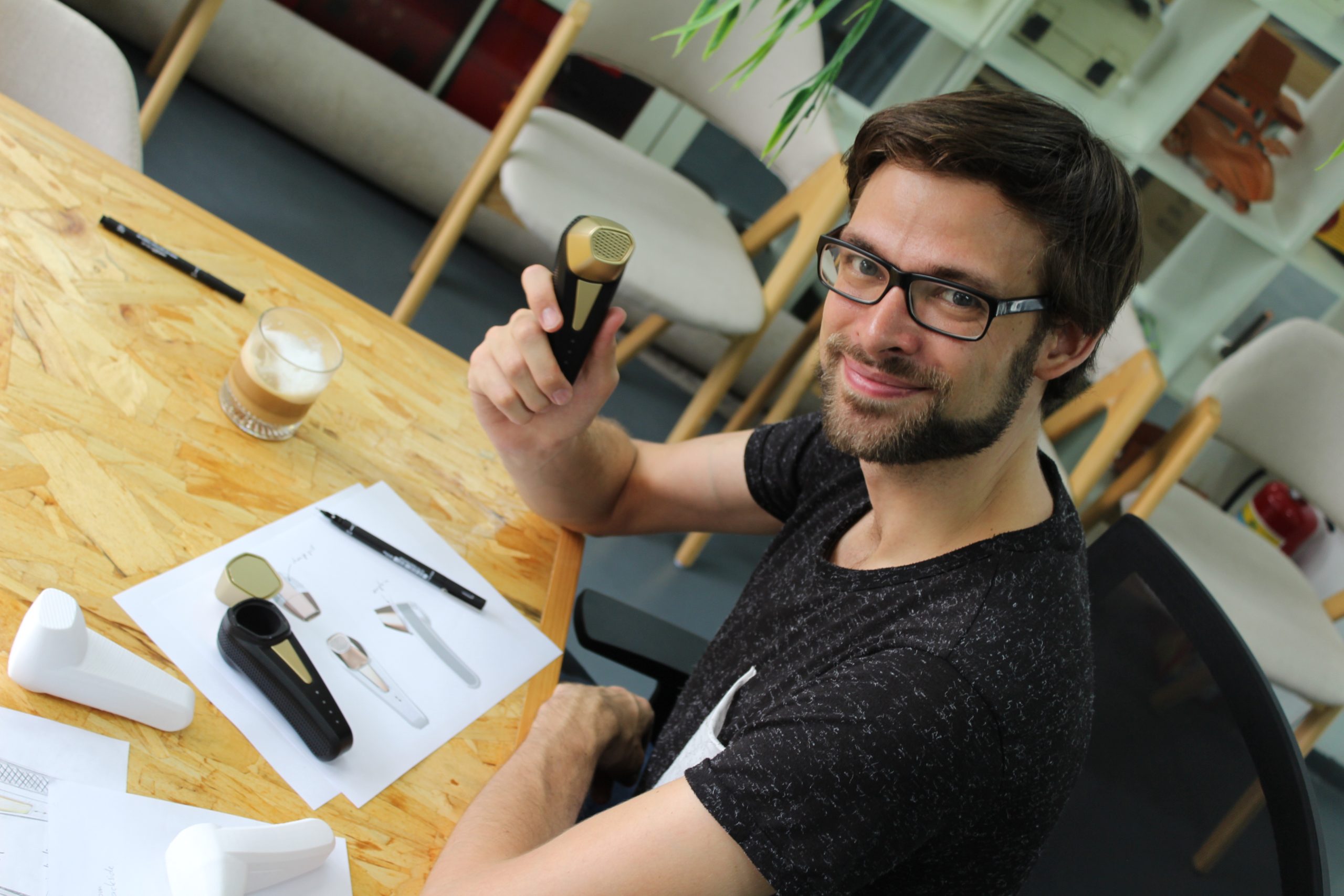 With A4M group you have a dedicated development team. Our engineer, designer, and production account manager work side by side.
Design departments team up with A4M group for cost estimation, engineering, prototyping, and manufacturing.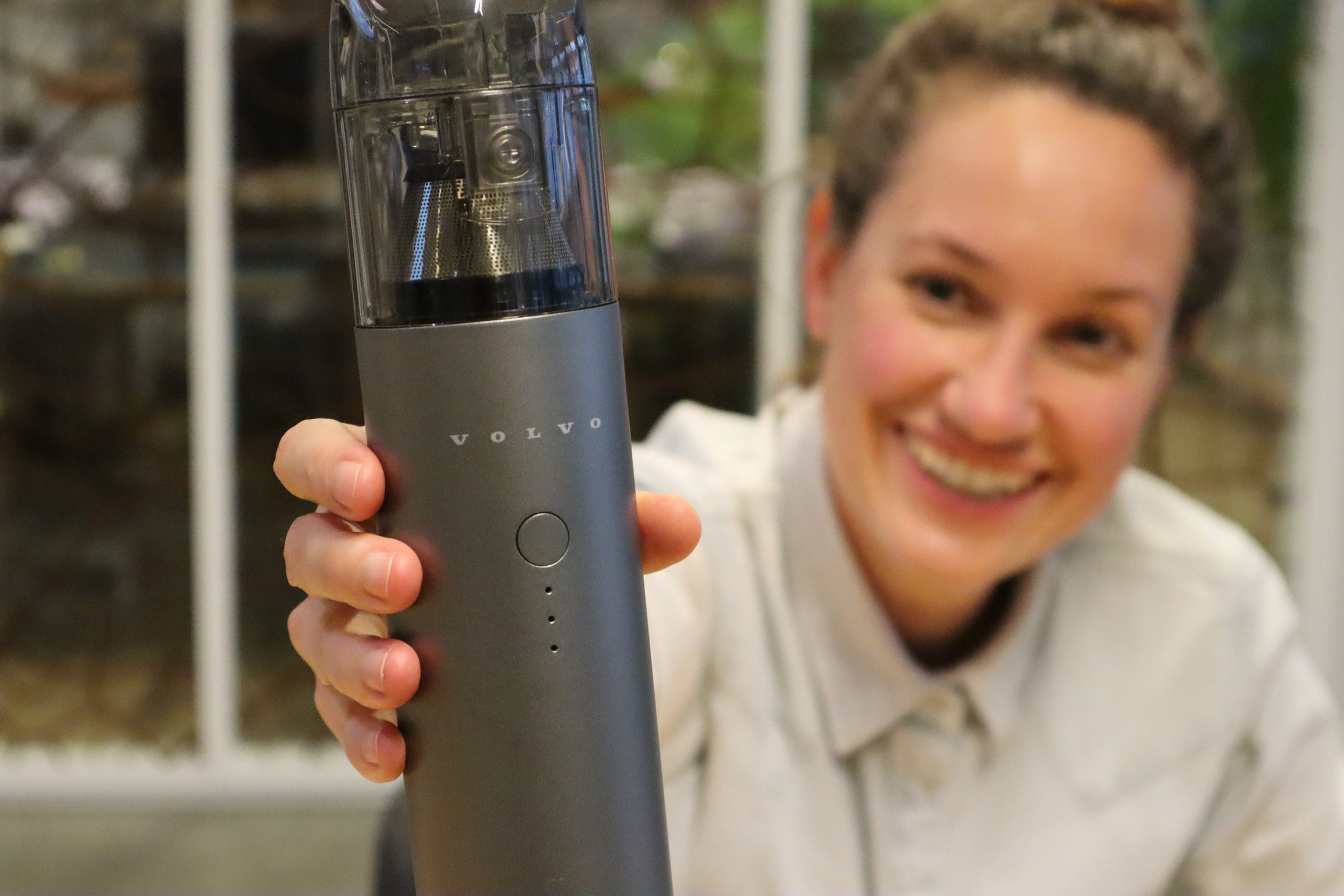 A4M group creates new items for your sales channels and brand. We realise custom designs. We transition your product to biobased or recycled materials.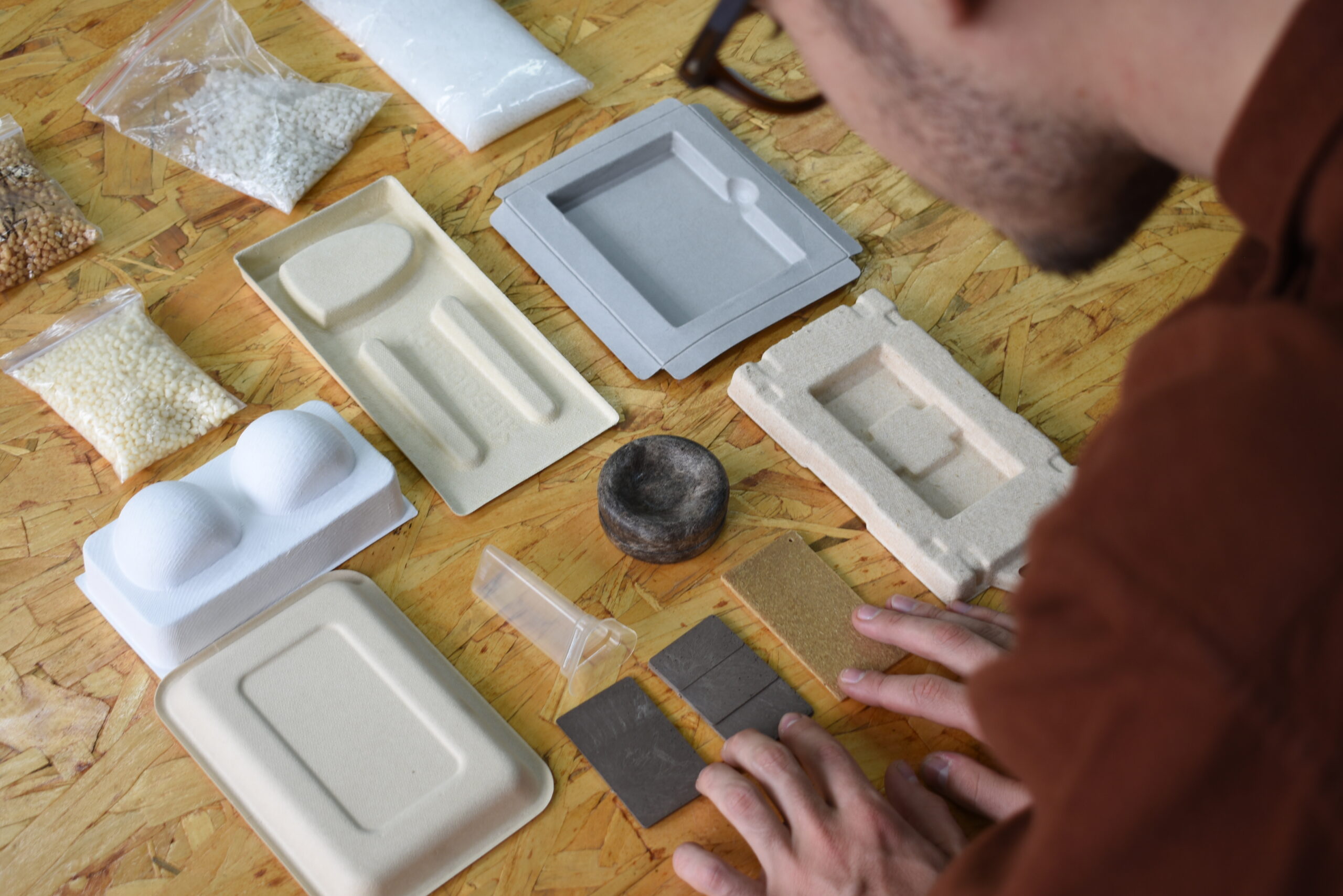 A4M group has wide network of certified manufacturers for complex parts.
Biobased and Recycled materials
Electronics
Packaging
Metal parts
All plastic techniques
Assembly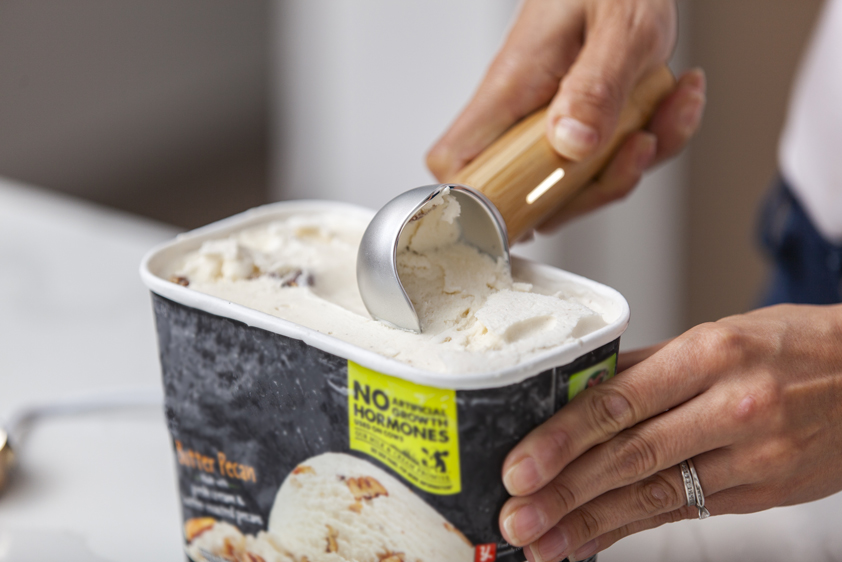 A4M group offers a one stop shop for your supply chain, quality assurance, planning and shipping. This way you can focus on your business operations.
Our Work
We build and produce consumer products related to the energy transition, robotics, healthtech, home use and the circular economy.
About us
A4M group is a Prototyping and Manufacturing company
We help entrepreneurs to realize and scale their innovations
How?
By partnerships with Prototype Makers and Manufacturers.
By our in-house team in Engineering, Industrial Design and Supply Chain.
By proactive thinking and doing.
Who?
Founded by Boukje Koch and Mariet Schreurs, alumni of Delft University of Technology.
Highly experienced team for bringing an innovation from concept to production.
Passion for Sustainability.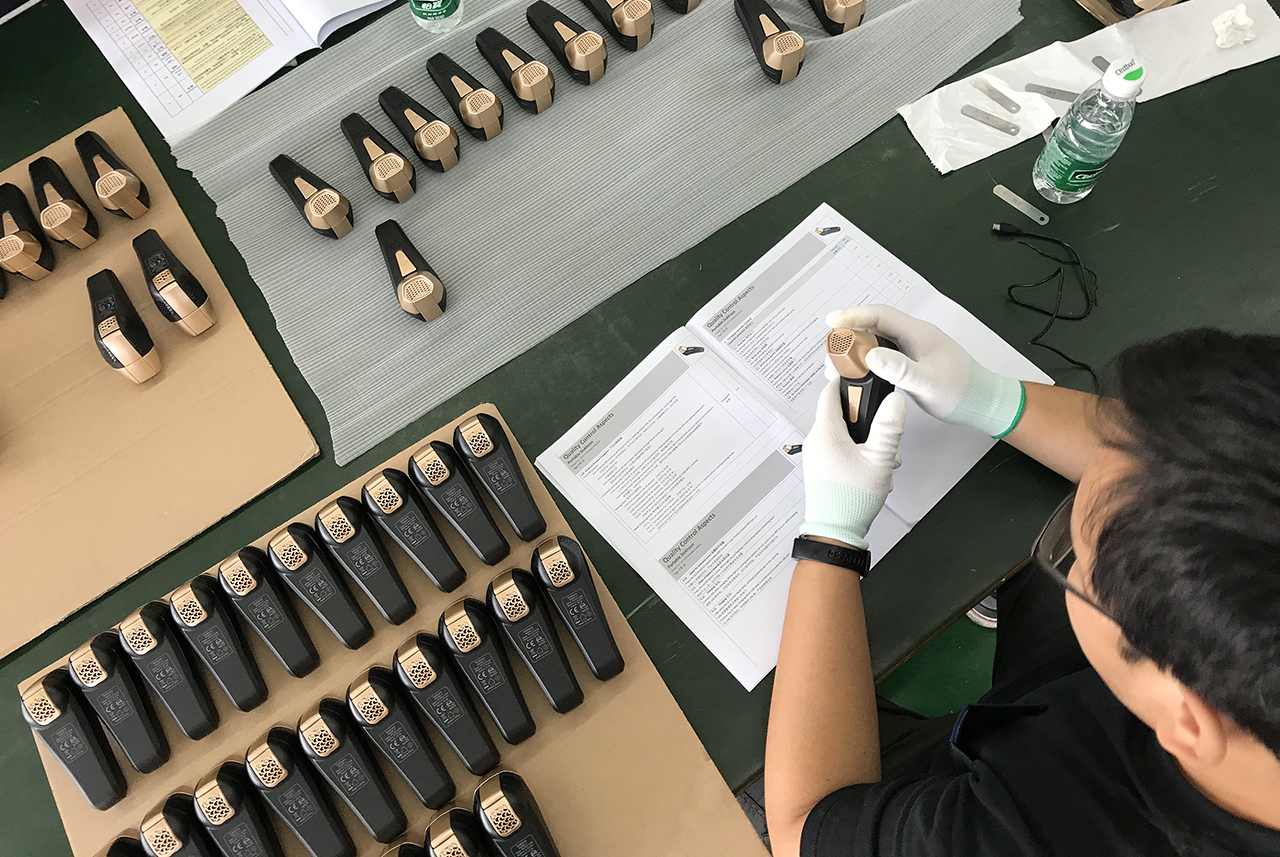 Our Clients
Clients we've helped and partnered with since 2007
Awards
Awards won by our clients and team
With the information below we will prepare our approach and deliverables for you
Does your project relate to any of the topics below? Or you wish it did in the future? Please do let us know!
Planet
Energy Transition
Clean Drinking Water
Clean Air
Biodiversity etc
People
Health Tech
Dignified Aging
Inclusive Design
Prosthetics etc
Sustainability
Recycled materials
Biobased materials
Design for repair
Durability
Our Blog
Stay up to date with our latest insights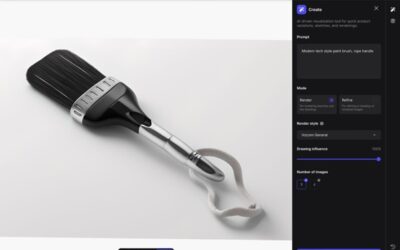 AI in Concept Design of Consumer Products. The process from idea to reality is a creative, iterative and time-consuming journey. However, with the arrival of Artificial Intelligence (AI), the process of concept design for consumer products has gained newfound...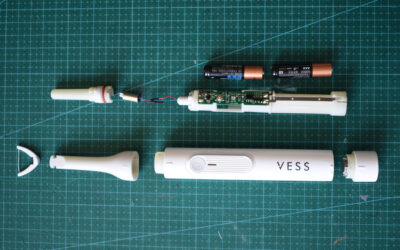 MVP vs Prototype: Navigating the Practical Differences In our interactions with clients, we've noticed a bit of a mix-up when it comes to the terms "Prototype" and "MVP." In this discussion, we're aiming to bring some clarity by highlighting the practical disparities...