Let Us Get it Done for You
Benefit from our vast experience in Product Realization and Supply Chain Management
Work directly towards mass production
High diversity in production options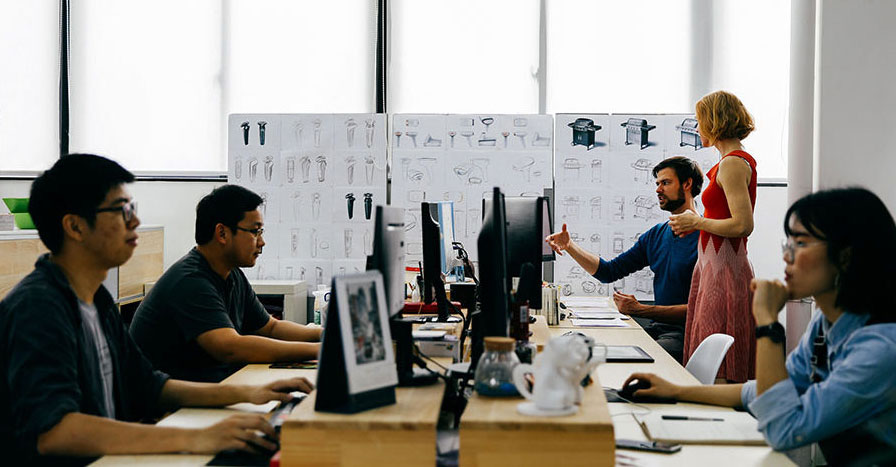 Work with us in
Product realization
Feasibility study
Regulatory restrictions
Technical feasibility
Tooling & Unit price indication
Engineering
Component sourcing
Construction design
Electronics design
Functioning prototype
Manufacturing
Tooling
Testing & Optimizations
Golden copy
Test run
Mass production
Get in Touch
Please feel free to contact us. We're happy to talk to you. Feel free to ask anything.
Work with us in
Supply Chain
Supply Chain
Sourcing
Benchmarking
Supplier grading
Stock
Manufacturing
Tooling
Testing & Optimizations
Golden copy
Test run
Mass production
Account management
English communication
Planning
Quality control
Production management
Shipping
Get in Touch
Please feel free to contact us. We're happy to talk to you. Feel free to ask anything.
Work with us
What We Can Do For You
Are you an entrepreneur or start-up company?
Perhaps you have a ground-breaking idea—a product that could change the world. Or perhaps your idea is simple, but you want it to be executed perfectly. Regardless of your idea, you could benefit from our expert guidance.
A4M group dedicates a diverse team to realize your idea. The team consist of a project manager, engineer, designer, and supply chain support, including. We share an agile mindset and combine our skills to work comprehensively on your innovation project, including feasibility evaluation, prototyping, and manufacturing, quality control, safety and lifetime testing, and shipping.
Are you a design company?
If you love to design your own products, but lack in engineering and manufacturing knowhow and resources, then A4M group will help you take your design all the way through engineering, prototyping, manufacturing, packaging, and shipping.
Are you a consumer brand?
If you need new items for your sales channels, a partner who can realize your custom designs, a quick product launch, or seasonal items, A4M group will deliver and take your sales to the next level.
If you wish to outsource a part of your production: A4M group has an extensive and reliable network of manufacturers. We can help to increase your capacity or cut the unit cost of your product (Product Realization).
A4M group helps you save on cost and time, and we enjoy taking on complicated product ideas that require more complex manufacturing—we won't stop until we finish your product exactly how you want it.
We've set up a wide network of certified manufacturers who specialize in a variety of production processes. For example: 
Injection molding
Over-molding
IML
Coatings and water transfer
Blow molding
Aluminum extrusion and CNC milling
Complex paper and packaging solutions
EVA solutions
Metal tube frames
Assembly
Electronics
Stainless Steel
Are you a trader / importer ?
Managing manufacturers can take a tremendous amount of time.
A4M group offers one communication point for your supply chain, quality assurance, Product Realization, planning and shipping. We are your eyes and ears in China, so you don't have to worry about any unnecessary interruptions and can focus more on your own business operations. In the startup phase of our collaboration we evaluate and optimize your supply chain setup, if need be.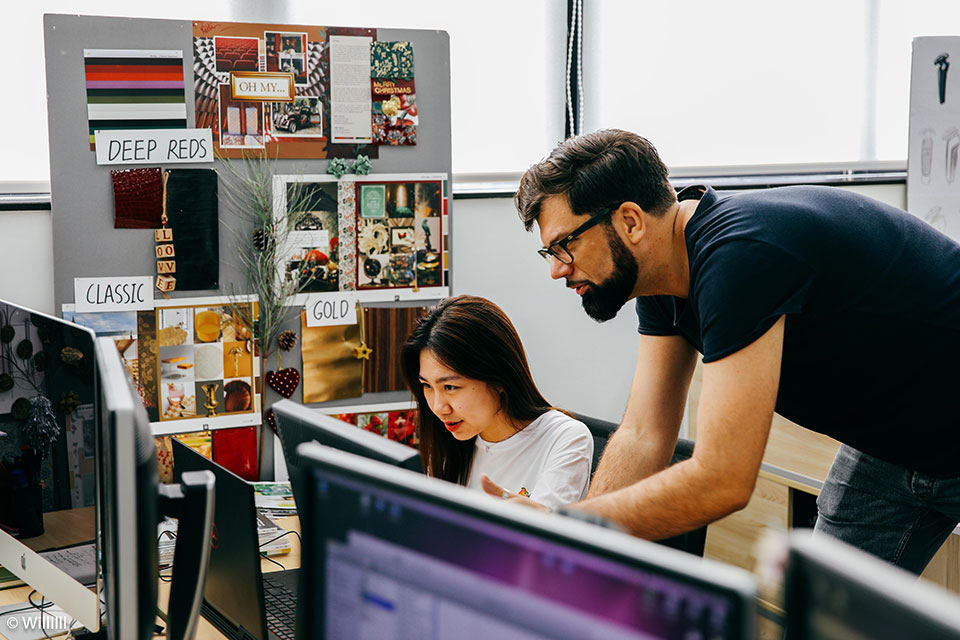 QUOTATION
You will receive a detailed offer with our approach and deliverables
Our background
A4M group is a Dutch owned Product Realization & Supply Chain company with it's main locations in Rotterdam, the Netherlands, and Guangzhou, China Orange Creatives 橙创
Our Clients
Clients we've helped and partnered with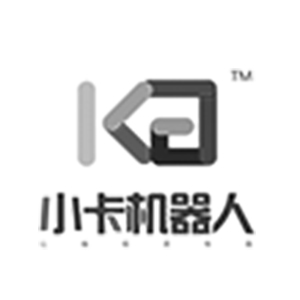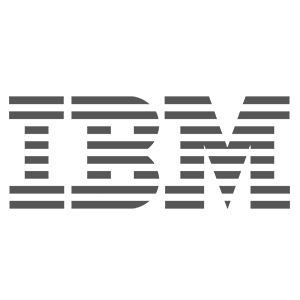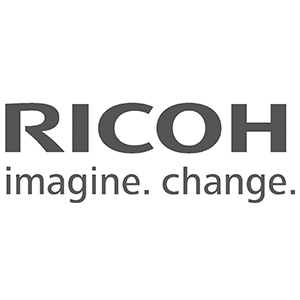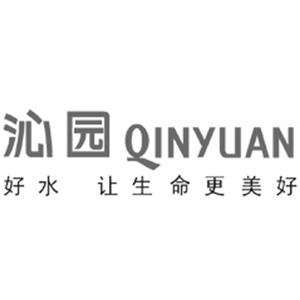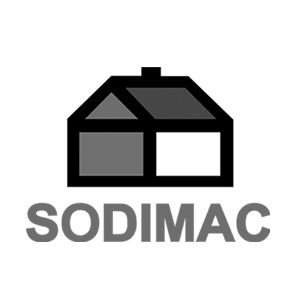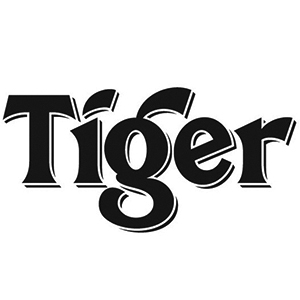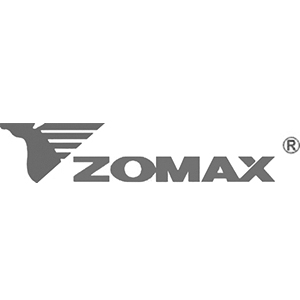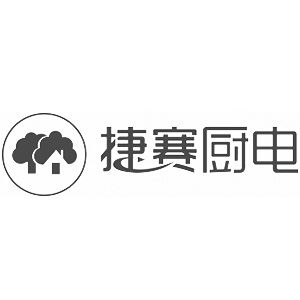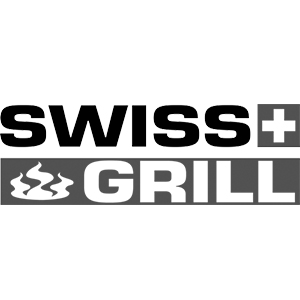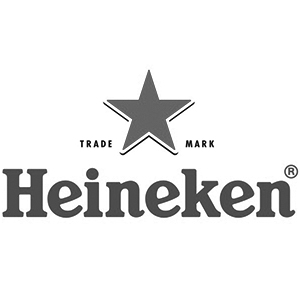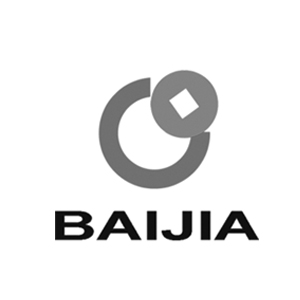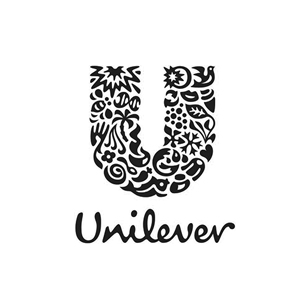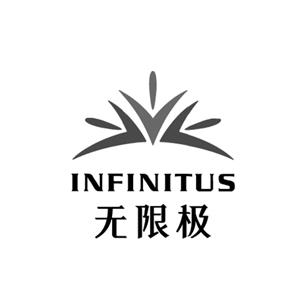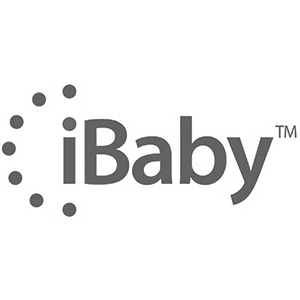 Don't just take our word for it:
What our clients say about us
Hao Li, Jiesai Cooker (Beijing) Science and Technology Ltd.
Orange Creatives helped us to design our most important product line. We get great response from our consumers on them. They work fast and deliver on time.
They are a very professional, international and high level design company.



Chen Xiaokun, Changsha Xiaoka Robot Science and Technology Ltd.
The designers of Orange Creatives are very careful and responsible and they made a very good design for us.

Liu Jianxin, Zhangshan Teli Electric appliance co. Ltd.
During the design process, Orange Creatives listened to our opinion patiently and carefully. The design totally shows our requirements and idea, which could light up our eyes.
We decide to cooperate with Orange Creatives in long term


Xiang Shiwei, Jiangmen Cadero Hardware Products Mfg Co., Ltd
The BBQ that Orange Creatives designed for us received great comments of our clients, and we got considerable orders for that. Orange Creatives has a good service attitude and follow up actively during the project. I hope we can cooperate again in the near future. Award-winning
product design
since 2007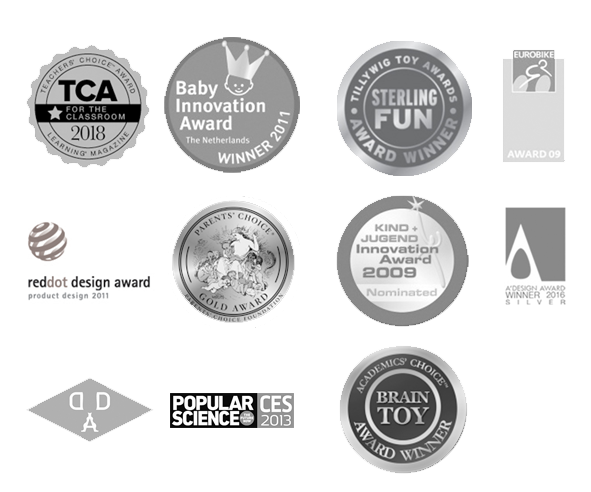 Some product projects we've helped with
Stay Up to Date
Stay up to date with the latest news
Doing business in China is different, and if a businessperson conducts business in China the way he or she might conduct business in the western world, then there would be conflicts.  For instance, the Chinese place a lot of importance on the concept of gaining or...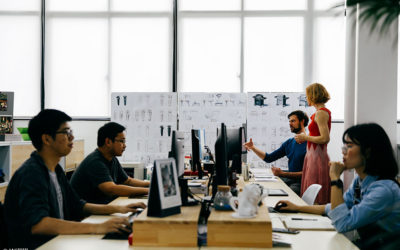 A4M group is your comprehensive partner for designing, manufacturing, and shipping needs in China.  Since 2007, we have produced over 10 million products for our diverse, global client base ranging from IBM to Heineken.  We handle everything from account and portfolio...
Get in Touch
Please feel free to contact us. We're happy to talk to you. Feel free to ask anything.
Other Countries
+86 (0) 20 8364 1231